About Us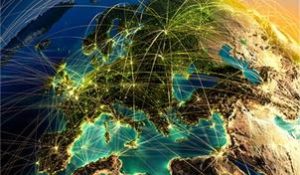 Private Investigative services you or your company can trust.
Byron West started apprenticeship in 2009 under Chris Martindale, owner of AA & associates. He Established his own agency in 2014. He has been acquiring experience since 2009.
Our Office Manger, Ronalee, joined Prairie investigations in 2017. She has been very valuable also assisting with serving papers and other office roles.
Our Investigative company brings excellence in providing smart, sensible, and cost-effective reports and information solutions for our clients.
Our services are brought to our clientele from professional investigators that are licensed and insured. Our reports are assembled and ready to be used in a court promptly when needed.
Often, more than one area of expertise is required with Investigative Services. With our company, we get you the information you need in a professional, timely, and discreet manner.
We serve a wide range of clientele, and every client relationship is valued greatly and treated with dignity and respect. Each engagement benefits from the depth and breadth of our expertise.
Our Mission
Your Information
01. 

EXPERIENCE YOU CAN TRUST

We guarantee effective and knowledgeable information for the client. Our reputation and history of success with our clients and their business needs speaks for itself.
02.

Dedicated and Loyal Investigators

The complex, important, and often ground-breaking business matters on which we work can get you the information you need. We keep our technology up to date with the latest gadgets on the market.
03.

We Treat You and Your Business with Respect

Whether you are looking to get answers or information reports that can be used in court, you can rest assured that we're going to help you. We're committed to providing you with top notch support and knowledge. We approach every client with a focus on integrity, advocacy, and understanding.

Links
What is a Private Investigator
via How Stuff Works
Definition of a Private Investigator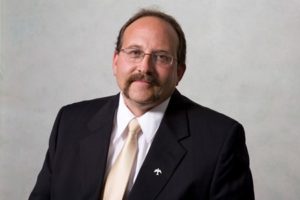 Byron West, Owner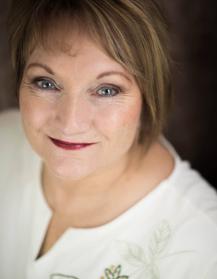 Ronalee West, Owner